National Commercial Solar Advisors
In today's marketplace we cannot control the cost of materials, cost of a lease or cost of employees.  However, we can control the cost of energy.  Take control of your energy by switching to solar.
Commercial Solar
What are the benefits of going with commercial solar?
Will it save my business money?
EV Charging Stations
Electric vehicle sales are on the rise.  Offer your customers/clients access to Electric Vehicle charging on your premises.
Finance Options
National Commercial Solar Advisors has options for purchasing solar for your commercial business.  We are here to help you with these options.
Solar Incentives
There are many programs out there to help ease the financial cost of adding solar to your business.  From Federal programs to State programs.
President and Founder Brent McDevitt speaks with Amanda Blanton the host and Marketing Director for ARCC.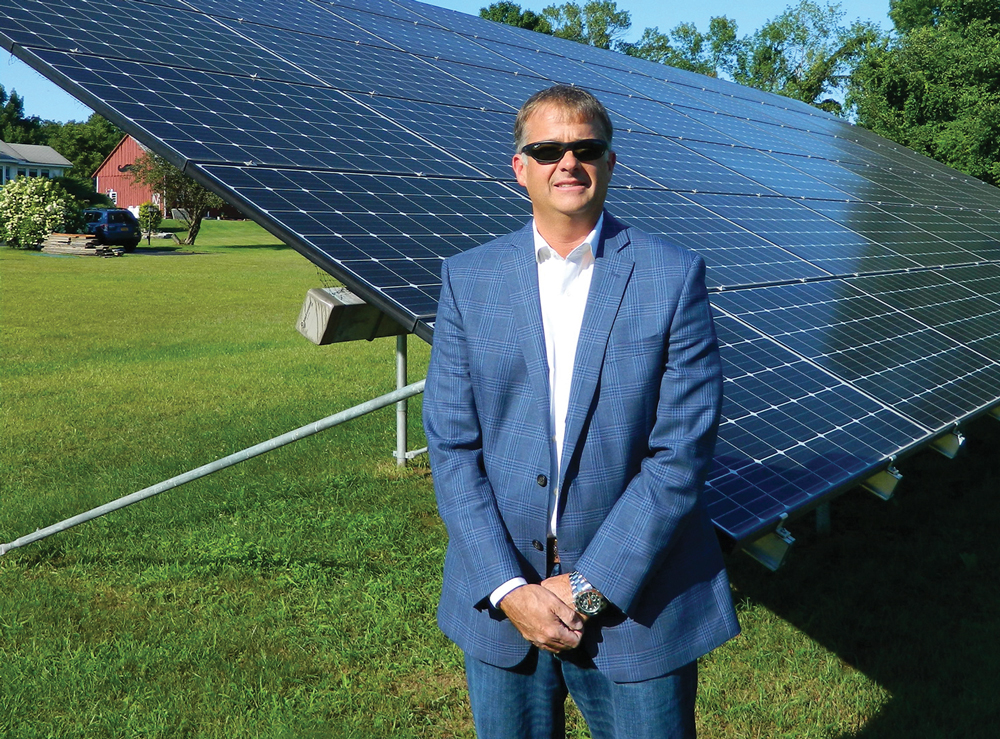 National Commercial Solar Harnesses Energy For Businesses And Homes In New York
Brent McDevitt is the founder and president of National Commercial Solar Advisors Inc., which has an office in Queensbury. The company has simplified the process of going solar for businesses.
Click Here to read the article
President and Founder Brent McDevitt speaks with Look TV about Solar Power and Electric Vehicles
Capture The Power Of The Sun
The sun generates 384.6 yotta watts (3.846×1026 watts) of energy.  Why not use this energy to power your business and save on energy costs?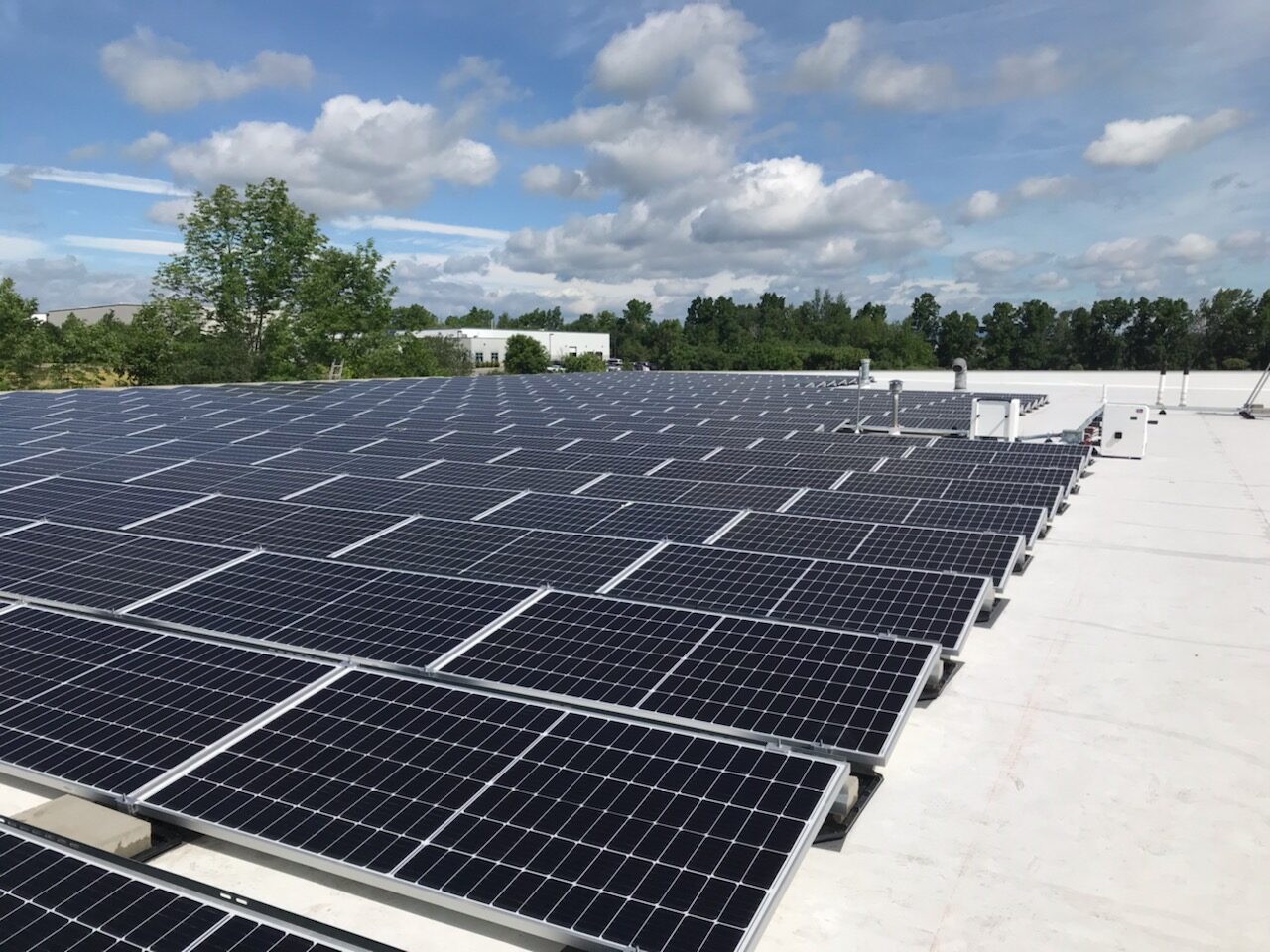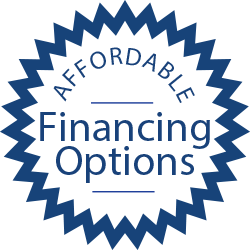 Finance Options That Work Within Your Budget
In this day and age, finding ways to make large purchases can be difficult.  National Commercial Solar Advisors makes that process easier with finance options that work.
Recent Installs
Just some of our most recent installations to check out.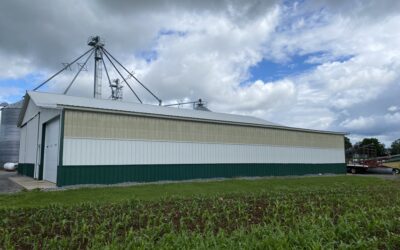 Center State Propane, Waterville, NY National Commercial Solar Advisors is excited to announce the recent install of Center State Propane in Waterville, NY.  Said Brent McDevitt: Working with Jim Wratten, the owner of Center State Propane was a...
read more
National Commercial Solar Advisors, Inc,
is a trustworthy source for commercial solar consultation and advisory services. 
HOW COMMERCIAL SOLAR CAN IMPACT YOUR BUSINESS:
Investing in commercial solar for your business can provide a variety of benefits to your business-most importantly, reduced operating costs. The installation of a solar system has the potential to save your business tens of thousands of dollars over time. This allows businesses to free up cash flow to use in other areas.
Solar panels do not require any additional maintenance to your building or property and most systems are guaranteed for up to 25 years.
Utilizing this green energy source proves that you are doing your part to protect the environment, additionally, this can serve as an added marketing tool drawing customers to your business.
NYSHATA Partners with National Commercial Solar Advisors
"The New York State Hospitality and Tourism Association (NYSHATA) is proud to partner with National Commercial Solar Advisors, Inc (NCSA) to educate and inform our membership on Electric Vehicle Charging and Commercial Solar. As more and more electric and hybrid vehicles are on the roads, it's important that our membership understands how to accommodate these guests and this partnership should give our members the tools they need." Mark Dorr, President New York State Hospitality & Tourism Association.
National Commercial Solar Advisors, Inc is pleased and honored, to have been endorsed by the New York State Hospitality and Tourism Association, an industry trade group based in Albany, N.Y.  for EV Charging Stations and Commercial Solar for its membership base. The association advocates on behalf of the industry before state lawmakers and regulatory agencies. The non-profit association represents over 11,000 businesses in the lodging and attraction industry across New York State. The membership includes hotels, motels, resorts, conference centers, bed & breakfast establishments, amusement parks, ski areas and other related suppliers to the industry. That equates to 125,000 rooms. Founded in 1887, it is one of the oldest lodging associations in the United States.  Brent McDevitt, President and CEO.